Free Whitening with
Invisalign Treatment
Limited time offer
The Choice is Clear
$500 OFF Full Invisalign Treatment!
We are offering $500 off of FULL INVISALIGN TREATMENT. Or, if you only need minor smile adjustments, we are also offering $200 off of PARTIAL INVISALIGN TREATMENT.
​​​​​​​Learn More
Testimonials
Words from Our Patients
I never thought that I could say that a dentist visit could be enjoyable but I have to admit that it was. Dr. DeFinnis was absolutely wonderful and assured me that I will be able to smile again with confidence. The entire staff was very kind and professional.

​​​​​​​So happy that I made the decision to start my dental work with Back Mountain Dental.
I hate going to the dentist but you guys put me at ease. I would recommend your office to anyone who has a problem with going. Speaking as a person who has not gone to one for 30 years out of fear. Thank you, Again I'm a guy that has anxiety about dentists and back mountain dental made me feel totally at easy absolutely no pain.

​​​​​​​Great job back mountain dental thank you!
This was my second visit to Back Mountain Dental and I have to say that this appointment also exceeded my expectations. Kimberly, my hygienist was just incredible, she was kind, and patient, and thorough with my cleaning and answered all questions I had for her. I have been to dentists where my cleaning was very painful, but I thought that was how it was supposed to be, but I left BMD with super clean teeth and a very happy and non-painful mouth (and I am SUPER sensitive)!!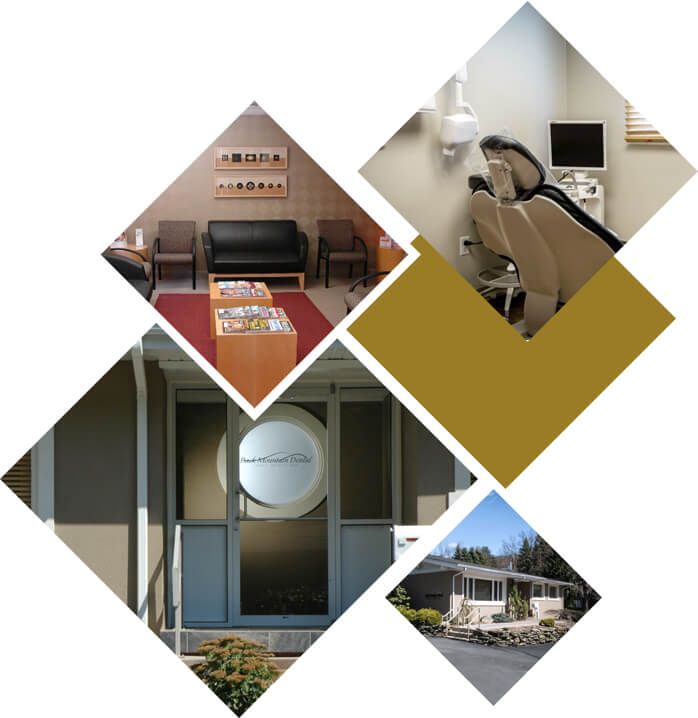 Office Tour
210 Carverton Road Shavertown, PA 18708 USA